Eve Bennett Turns 17, Whats Next For Up And Coming YouTube Star?
Happy birthday to Eve Bennett – who turned 17 today!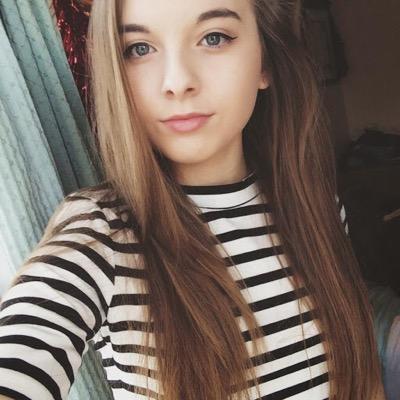 We love this girls revision videos and the ability to create amazing content, as well as do so much extra activities!
Woah Eve, next year you're an adult!
We're excited for all the crazy things you're going to accomplish and achieve this year!
We hope you've had an great day – and we look forward to your 'what I got for my birthday!' video!
Who is Eve Bennett?
We will soon be doing an in depth look at Eve and exactly what she gets up to on YouTube as part of our Who Is series, however here is a brief introduction below!
Eve is a Well known YouTube personality who posts beauty, fashion, and lifestyle videos to her self-titled channel.
She was born on January 11th and has collaborated with fellow beauty YouTuber Beckii Whiting.
She used to love watching other YouTubers so she decided to give it a go. She hit her first 1,000 subscribers in late August 2014.
Comments
comments