Happy birthday to Eve Bennett – who turned 17 today!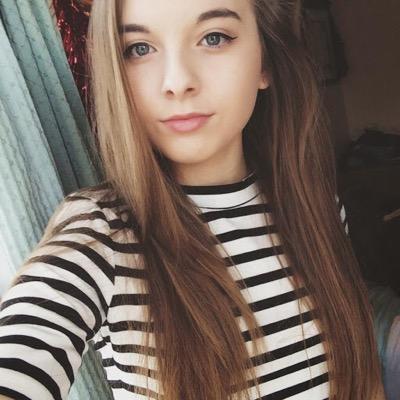 We love this girls revision videos and the ability to create amazing content, as well as do so much extra activities!
Woah Eve, next year you're an adult!
We're excited for all the crazy things you're going to accomplish and achieve this year!
We hope you've had an great day – and we look forward to your 'what I got for my birthday!' video!
Comments
comments